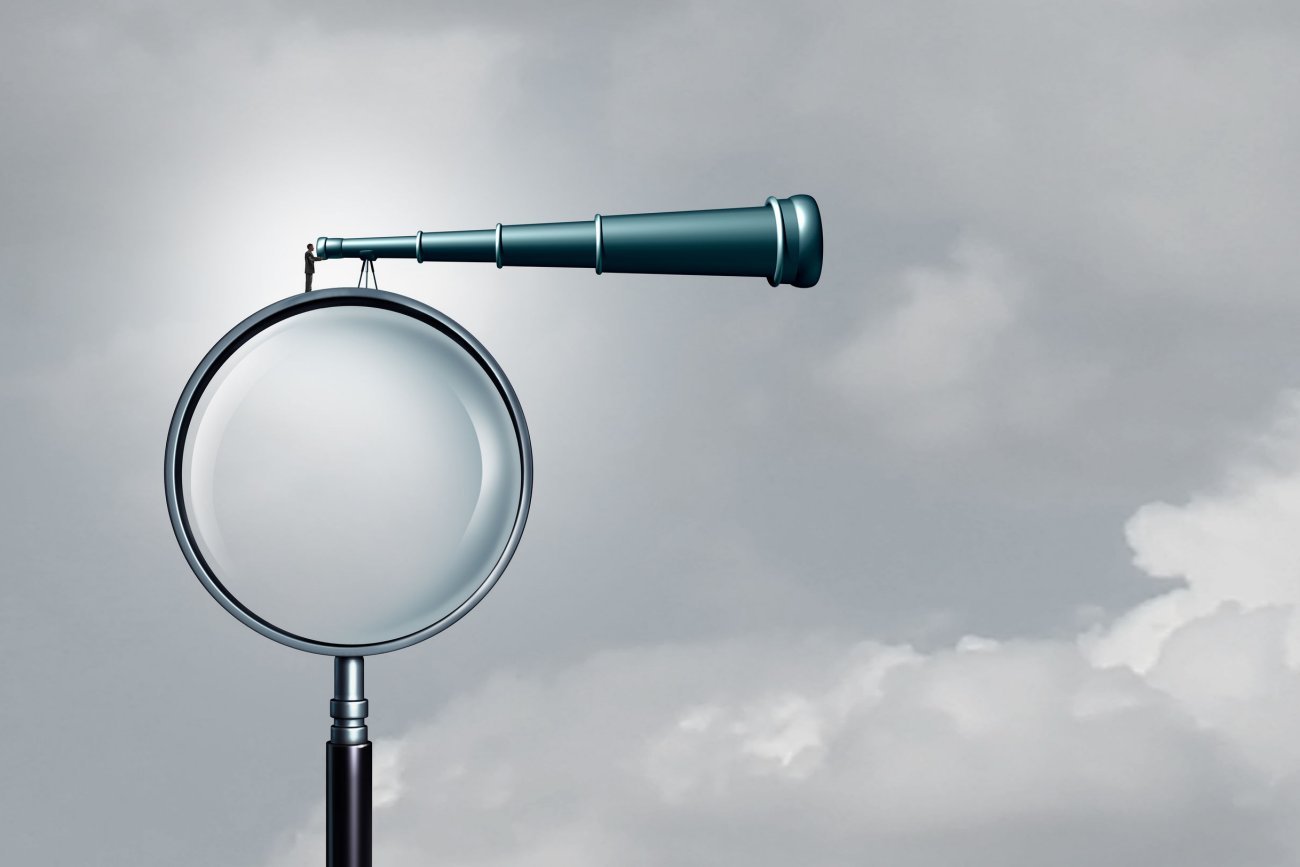 To remain competitive in the face of a growing and increasingly globalized competition, companies must constantly monitor their environment to anticipate changes and identify opportunities or risks as early as possible.
Square Strategy has developed expertise in the automatic monitoring of electronic information sources and the analysis of the data collected. It implements customized monitoring systems for its clients, thanks to state of the art collection and aggregation tools. The information collected is analyzed by its consultants, daily if necessary, ensuring that decision-makers always have control over information crucial for success.
Such monitoring can be:
Strategic, to collect and analyze all information that the company's top executives need to know to mastermind major development projects.
Operational, to keep abreast of developments in a market or a country of specific interests at a given time (key figures, innovations, regulations, significant events, etc.).
Competitive, to keep on top of other market players' activities, anticipate their moves and quickly adapt.
MISSION'S EXAMPLE
Square Strategy carried out for one of its clients, a world leader in the health sector, a strategic study in preparation to the company's entry in two South American markets in which it was not yet directly active.
In the same time, a data monitoring organization was set up for six months, in order for the company to remains fully informed on possible changes on market shares, market regulations or competitive positioning of the main players.
Between 5 and 20 references were integrated every day in a secured extranet, allowing key decision-makers to have the latest information on their project at their fingertips at all times. Electronic alerts were sent out in case of "must read" information and focused analytical notes were compiled and loaded on the platform every 15 days.