Reputation, Ethics and Integrity Due Diligence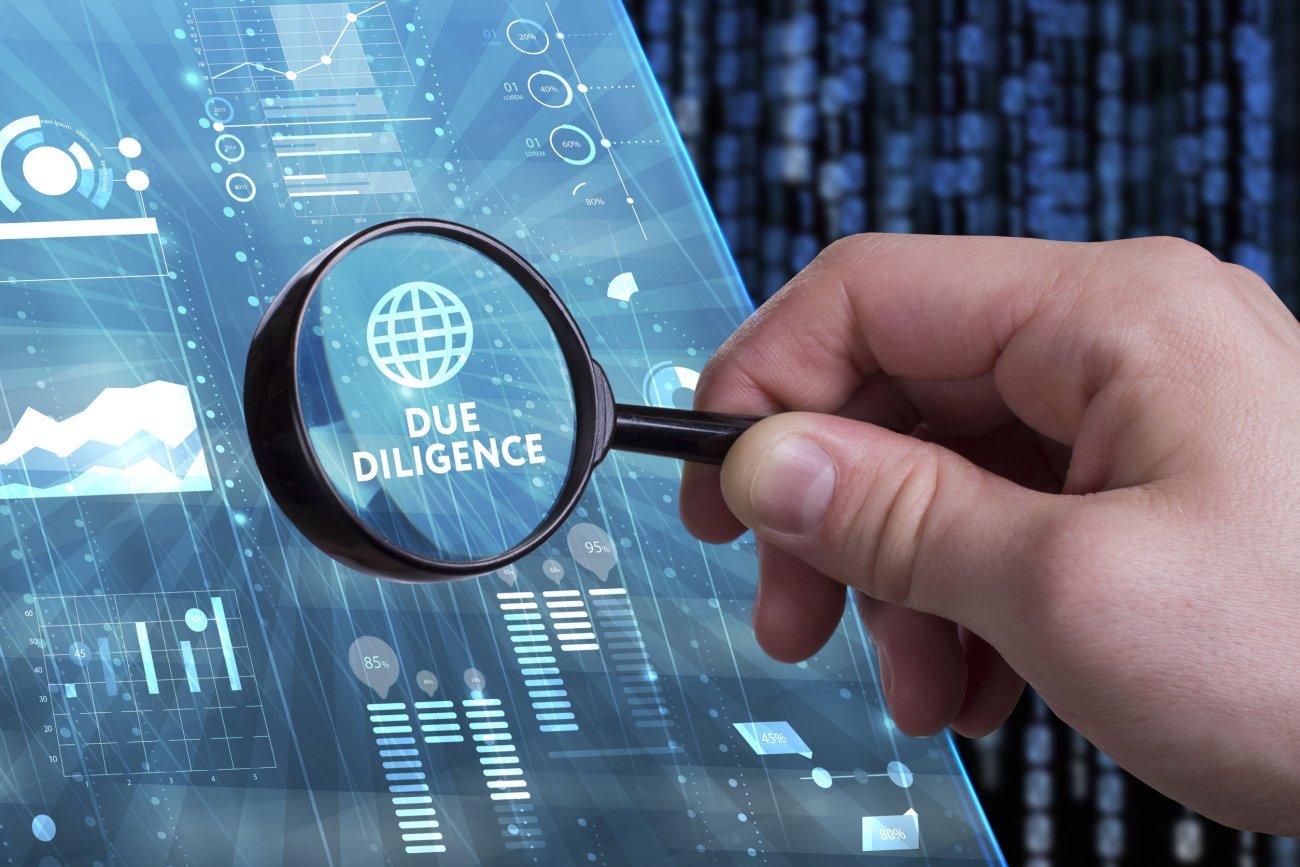 European (French SAPIN II law, UK Bribery Act…) and international conventions (OECD, FCPA, etc.), combined with the public opinion's growing expectations related to transparency, leave no choice to organizations, whether public or private, to ensure of the good reputation and integrity of their partners.
These requirements are even more stringent in the finance sector or for international business (supply contracts, partnerships, joint ventures or acquisitions…) particularly in countries known to be less advanced when it comes to ethics and transparency matters.
To meet these compliance and risks management needs, Square Strategy has developed over the past 10 years a range of services dedicated to partner vetting, especially in emerging countries.
Thus, Square Strategy carries out about 300 studies per year, of which about 80% are due diligence and risk analysis missions, in more than 130 countries and across all fields of activity (aeronautics, energy, chemistry, education, automotive, services, etc.).
These studies consist of, for example:
Collecting and analyzing all publicly available information by our internal teams, either online or in the field with the help of our local correspondents and partners (business registrars, business associations, industry publications, etc.)
Tasking our local correspondents to gather information and assess the professional reputation of partners directly in their local environment.
Confirming the presence or absence of risks (commercial, financial, regulatory, legal or judicial, reputation or compliance, etc.) before of setting up or extending business relationships.
Carrying out an exhaustive and independent analysis of risks and opportunities before of closing an acquisition.
Conducting Forensic investigations when suspicion of fraud, corruption or economic crime arise.
Etc.
MISSION'S EXAMPLE
In 2019, one Square Strategy's client close to ink a strategic partnership with a company providing technical services all over West Africa wanted to comfort his decision with an independent external study.
Research conducted in the course of this mission did put into perspective strong risk factors that lead the client had to challenge its potential and in the end to postpone the planned project: Square Strategy identified the existence of multiple legal entities with similar names; the regular use of holding companies registered in non-transparent jurisdictions; the existence of several local "shadow" subsidiaries, without real offices or actual staff; recorded some regularly mixed customer ratings; etc.
During the course of this mission, after quickly realizing that the results may not be conclusive for its client, Square Strategy compiled a list of possible alternatives in the main countries the client was interested to develop its business in.